How do you seamlessly relocate a person's entire life from one side of the planet to the other? With decades of experience and an outstanding global supply chain. WGMS considers and plans every last detail of the global move process, maximizing efficiency and mitigating lost time and productivity of relocating families and individuals.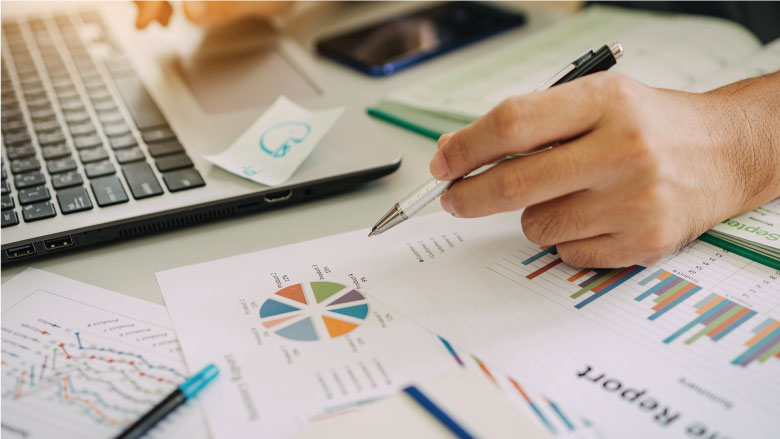 STAGE 1 – Pre-Move Counseling & Planning
Develop a move plan through a comprehensive needs assessment including immigration status to the host country, required vacate dates at origin, host country residence availability, requirements for importation to the host country, volume of goods to be shipped, and budget. This is accomplished through the pre-move counseling and survey process.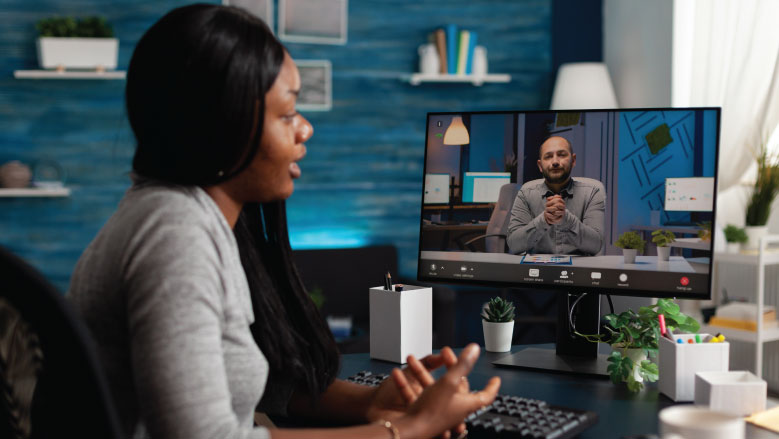 STAGE 2 – Export Packing & Preparation
Expert preparation for shipping by qualified export packing specialists. Our teams ensure that your goods are thoroughly protected during the transportation process by land, sea or air. Specialists are employed for those items identified as high value or fragile.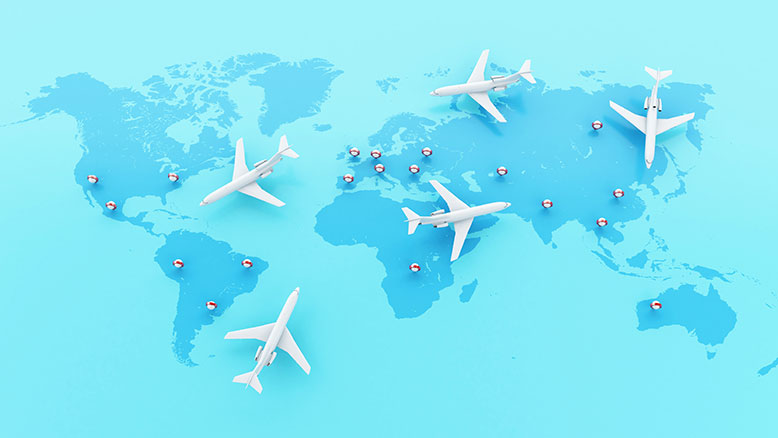 STAGE 3 – Transportation
Transportation from origin to destination is chosen based on scheduling needs and cost considerations by land, sea or air. WGMS contracts with transportation carriers familiar with our commodity of household goods and personal effects, and our unique requirements.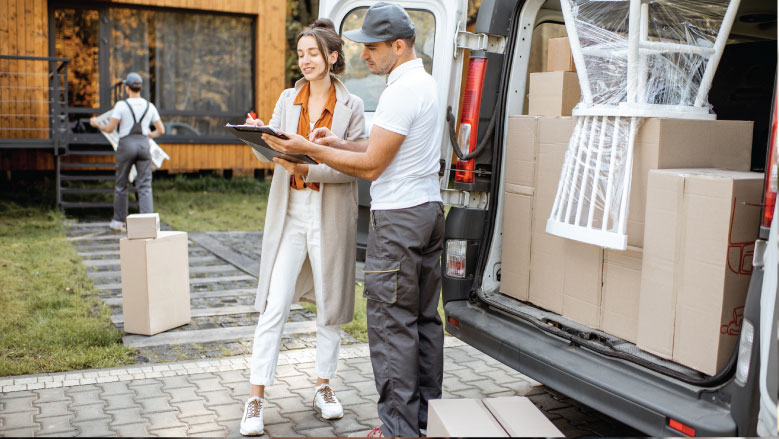 STAGE 4 – Customs Formalities & Delivery
At destination, our expert partners assist with the host country customs process. Once released from Customs, delivery arrangements are made for the final delivery including unpacking, furniture placement and removal of discarded packing materials.